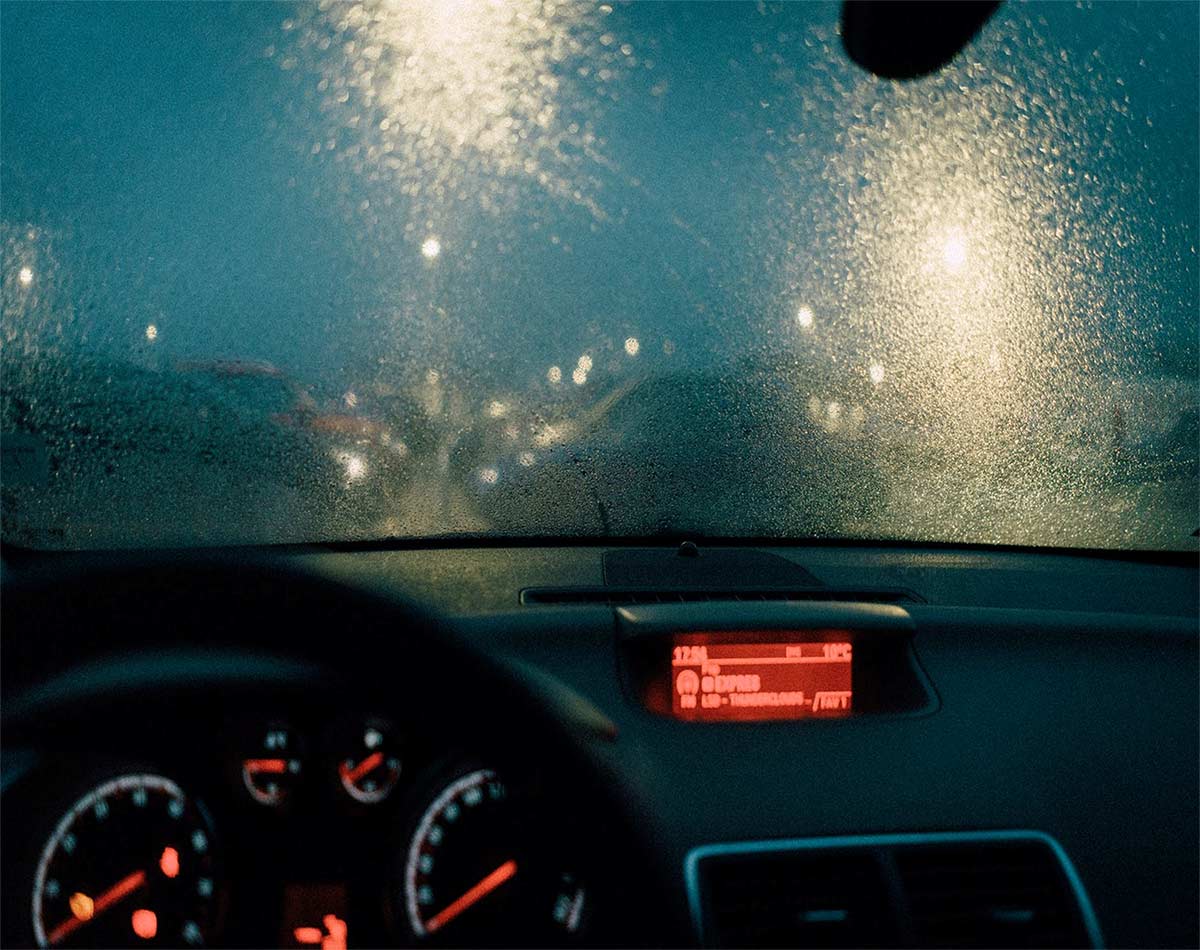 Avoiding Car Accidents During Wet Conditions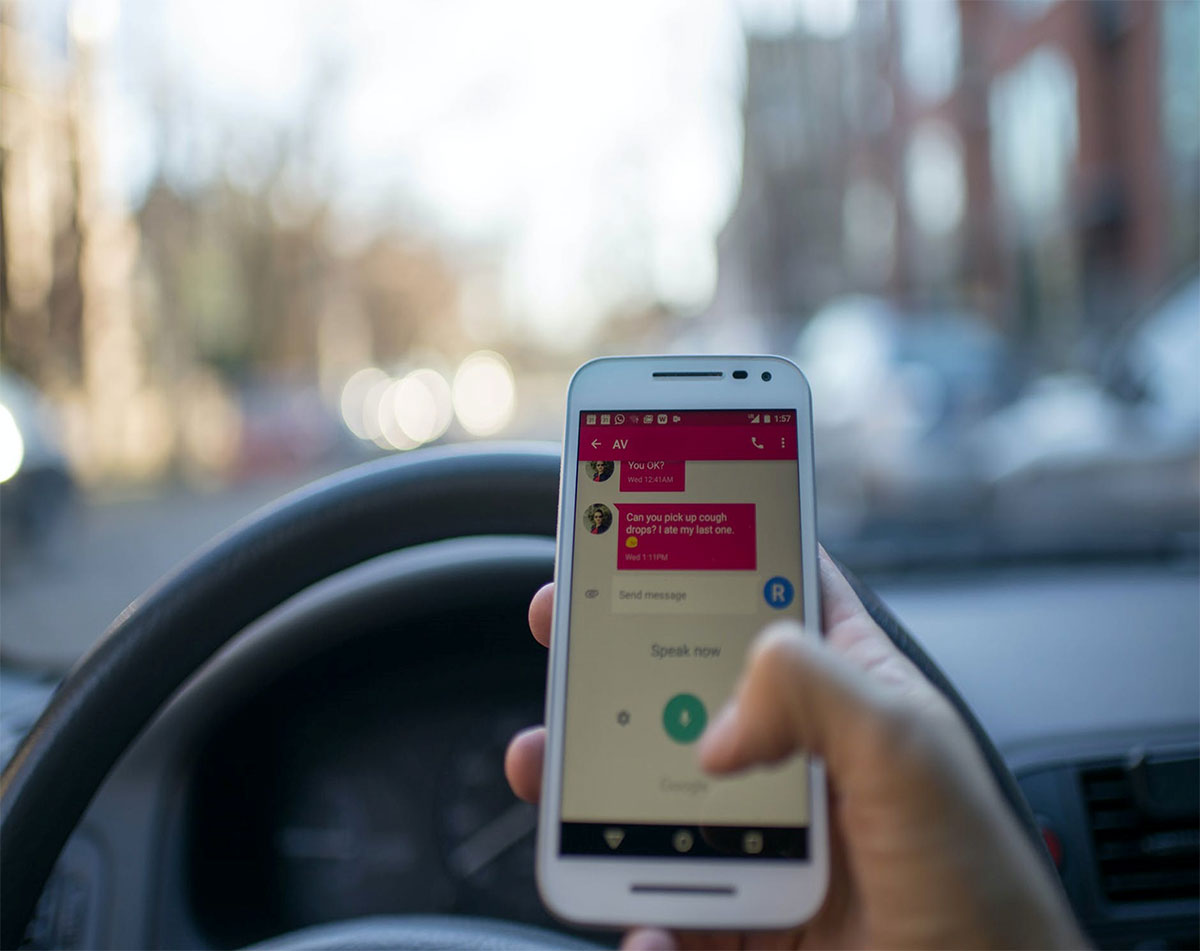 The first thing anybody tells you when you learn to drive is to keep your eyes on the road at all times. It's the most important rule to remember when driving, however, people often ignore it.
We've all heard the horror stories. In 2018 alone, the USA recorded about 2,841 deaths simply due to distracted driving. Distracted driving is cited as the cause of about 8.5% of all fatal accidents.