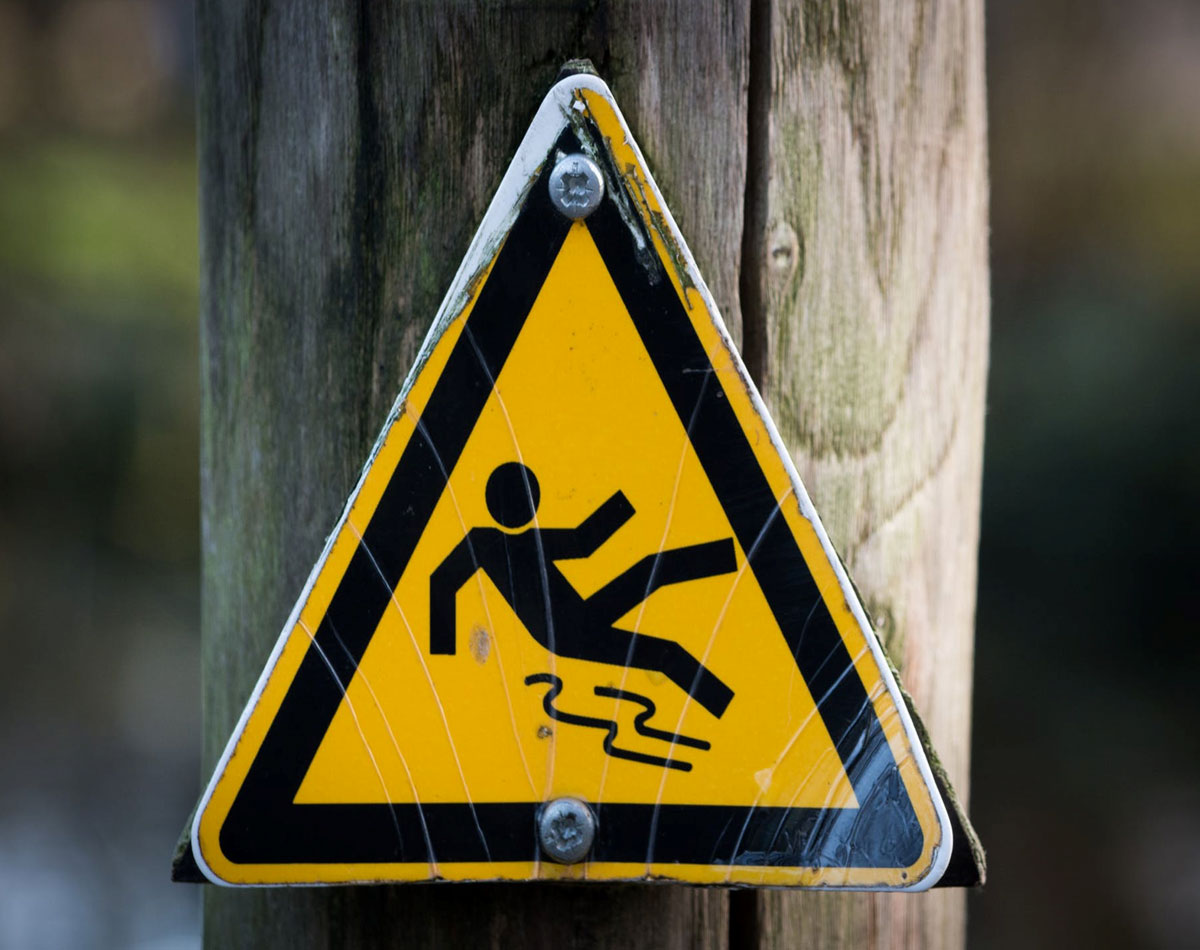 Things To Do After A Slip And Fall Accident
Did you know that about 15% of all accidental deaths across the US are the result of slip and falls? While most everyday slip and falls don't cause severe harm, falling on certain surfaces or from an altitude can cause serious injuries or can be fatal.
Most recorded slip and falls are due to wet floors in workplaces. That is why signs are put up in places to warn people of slippery floors.
If you have been in a slip and fall accident and have sustained serious injuries, here is what you should do to protect yourself from any damages, physical and financial.
Get Medical Help
Common injuries that are sustained during a slip and fall accident include:
Broken bones
Sprained ankles or wrists
Knee damage
Shoulder dislocations or muscle strains
Spine and nerve damage
Traumatic brain injury
Cuts and bruises
Most of these injuries are treatable if medical assistance is provided immediately. However, it takes time to recover, and the incident may be traumatic for the victim.
If you or a loved one has been involved in a slip and fall accident, call 911 immediately or rush to the nearest hospital to get a thorough medical examination to identify any injuries sustained.
Identify the At-Fault Party
Slip and falls occur due to various reasons. Maybe the floor was wet, or the ladder on which a person was standing had a loose screw, or the staircase was poorly constructed. In any case, if you think the fall occurred due to the negligence of another party, you might have a case for compensation.
At-fault parties may include:
The building's manager or owner where the floor was hazardous
A service provider who did floor construction, revamping or a cleaning job
The manufacturer of the stairs, ladders, or safety harness and gear that failed
There may be other negligent parties present too, so gather evidence, and analyze who truly was at fault.
Hire a Personal Injury Lawyer
You can recover damages for the loss you incurred as a result of your slip and fall accident. By filing a claim against the negligent party, you can receive financial compensation for medical bills, lost wages, and physical and mental pain that you went through post-accident.
It is strongly advised that you hire a lawyer, so you have better chances of succeeding.
The Law Offices of Daniela McCalla, LLC has personal injury lawyers that are well-versed in the laws surrounding slip and fall accidents. We can help you fight the case and get you the justice and compensation that you deserve if you are involved in a slip and fall accident in Atlanta.
Our personal injury attorneys offer a free initial consultation and would be happy to answer any questions or queries about a slip and fall lawsuit.