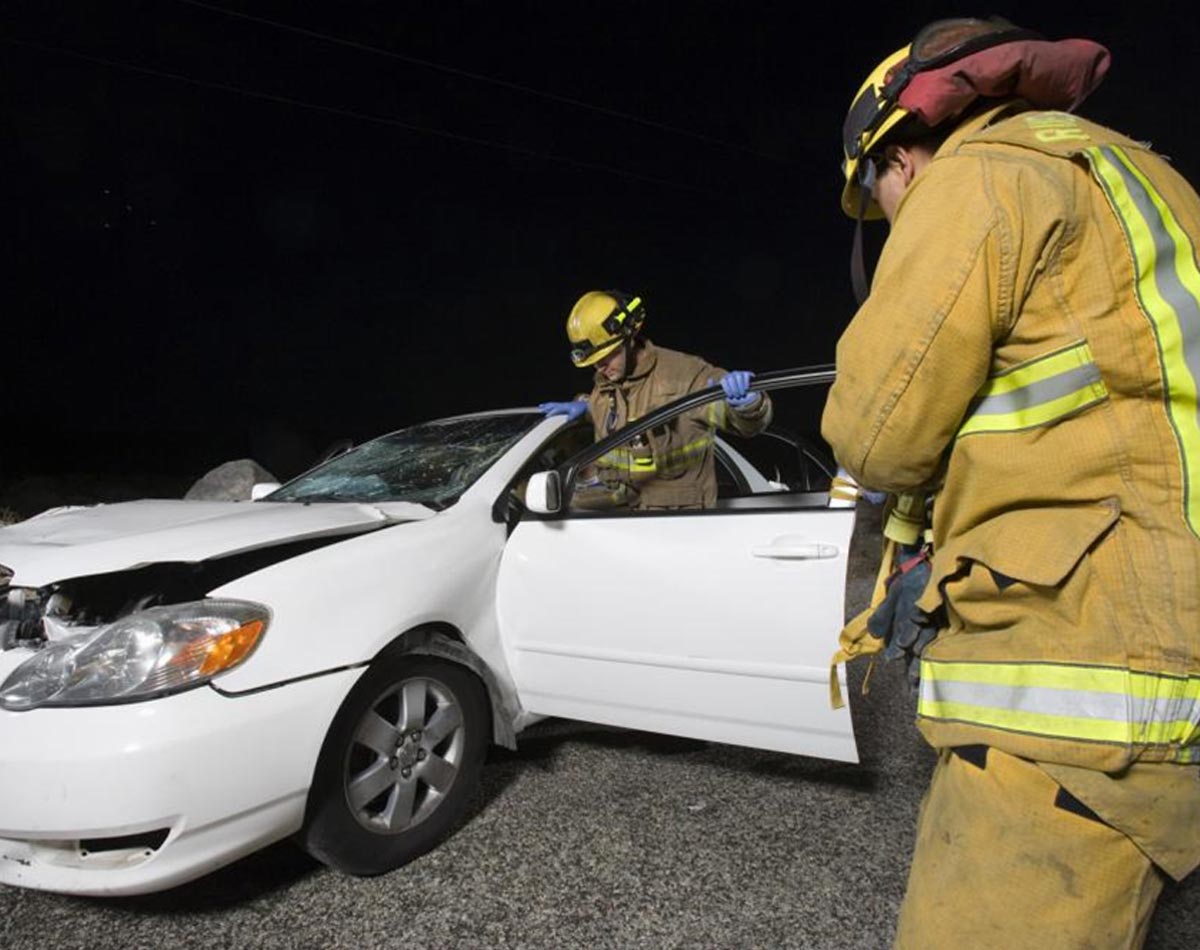 Is Medical Payments Coverage an Important Addition to Your Auto Insurance Policy?
Car accidents can occur at any time, out of nowhere. Therefore, it is always better to be prepared for them by opting for an auto insurance policy that includes medical payments coverage.
Regardless of who is responsible for the accident, medical payments coverage, also known as MedPay, applies. It helps cover all the medical and funeral expenses after the accident.
If you've been in a car accident, medical payments coverage may assist in covering the following expenses:
Ambulance fees and EMT
Hospital stays and visits
Doctor consultations
X-rays
Surgery
Prosthetic limbs
Professional nursing services and care
Dental procedures required as a result of the collision
Funeral costs
MedPay or Medical Payments Coverage offers coverage to the policyholder. So, if you have the following policy and are involved in an accident, you can expect some or all of your medical expenses to be covered.
How Does MedPay Work?
In order to receive a payout, you will be reimbursed through a direct payment or you can also get MedPay added to your prevailing health insurance policy. This largely depends on the auto insurance policy you have and whether you reside in a no-fault state or in an at-fault one.
What Does Medical Payments Coverage Cover?
MedPay covers the driver and passengers present in a vehicle during an accident. It can also offer you medical protection as a pedestrian.
In simple words, MedPay can help cover the costs of medical treatments in the following cases:
You've sustained injuries as a passenger in the car of someone you know
You or your family members injure people present in the car during a collision
You're hit by a car while walking
Why Is It Important to Get Medical Payments Coverage?
The most important benefit of medical payments coverage is that it helps pay for medical expenses, including rehabilitation costs for you, your family and passengers present in a car at the time of the collision. Therefore, one of the main advantages of opting for MedPay in your auto insurance policy is that you will save a lot of money on your medical bills.
Conclusion
Due to the benefits that MedPay offers, you should get Medical Payments Coverage added to your Auto Insurance Policy.
If you need help with a car accident investigation near Chamblee, Georgia, the car accident lawyers at The Law offices of Daniela McCalla, LLC can help.   Call 678-392-0905 for a free initial consultation.