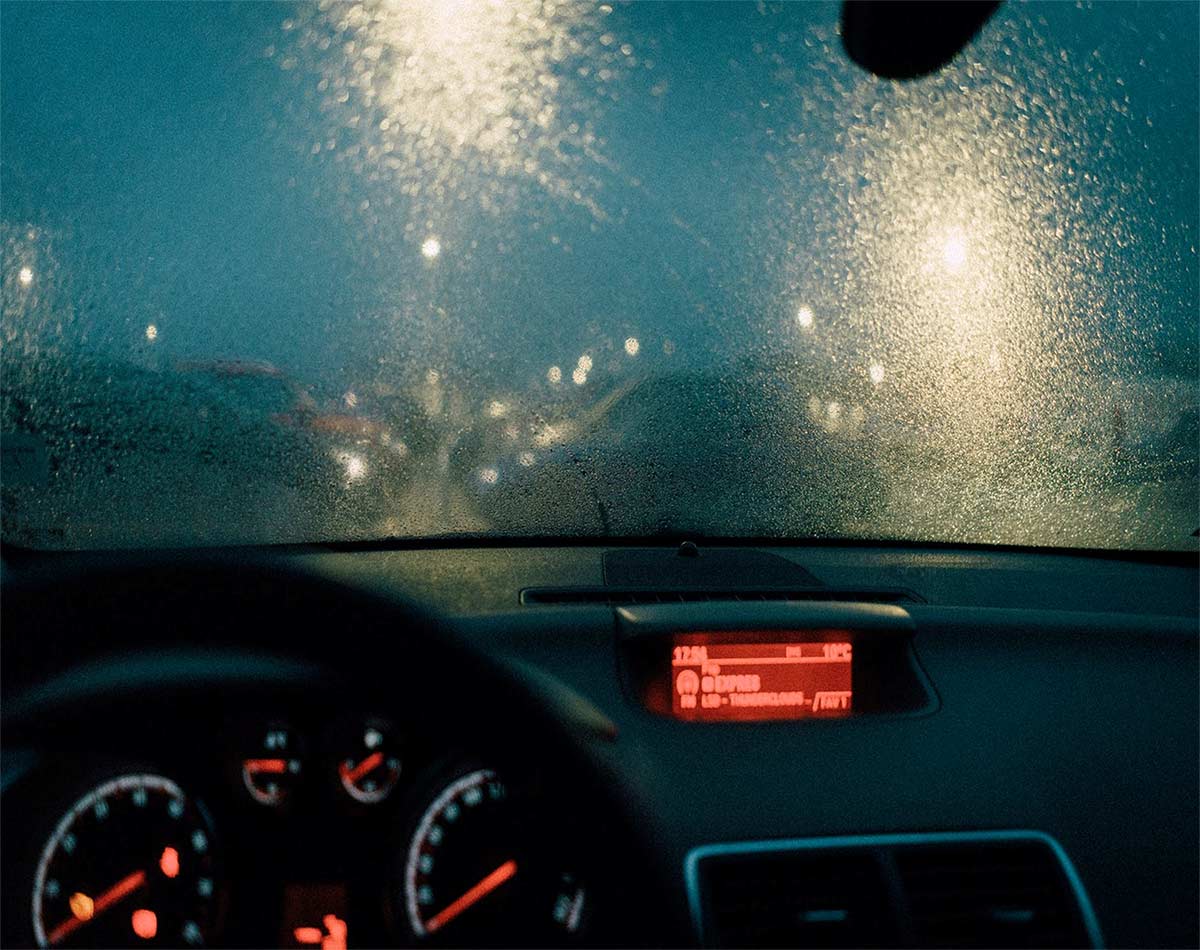 How To Avoid Car Accidents In Wet Weather
It doesn't take long for the weather to change in Atlanta. One day, you are enjoying a nice, sunny afternoon at Centinnial Park, while the next, it might be raining cats and dogs.
Rainy and wet weather is one of the top causes of auto accidents in the US. Even experienced drivers can sometimes be daunted by the prospect of driving in rainy or snowy conditions. Accidents are usually grave and fatal because in many cases, the car slips out of control of the driver.
What makes Driving in Wet Weather Dangerous?
There are two main reasons why driving on the roads in wet weather can prove dangerous.
Limited Visibility
When it's actively raining or snowing, it can significantly affect visibility. During heavy rainfall or snow, the windshield can become so fogged up that it is near impossible to see anything beyond a few miles. When drivers can't see other vehicles or pedestrians on the road, crashes are unavoidable
Slippery Roads
Another thing is the wet, slippery roads. The roads have less friction, and it's common for cars to swerve out of control, even if it's not raining or snowing at the moment. The tires are unable to maintain the same traction, and as a result, the cars go spiraling towards destruction.
How to Avoid Accidents
You can choose to not go out unnecessarily when it's wet outside, but you can hardly eliminate it. Life doesn't stop in bad weather, and you might have meetings, parties to attend, and other commitments that demand your presence. Here are a couple of things you can do to make driving in the bad weather safer, and reduce the chances of an accident occurring.
1. Strike a Balance with the speed
Going too fast or too slow can both be dangerous. Of course, you must go slower than normal so that you can spot vehicles and people that you need to avoid, but going too slow can cause issues as well. Slower speeds can cause traffic jams, stalling, or lead to your vehicle being hit by cars running at normal speeds.
2. Be Careful With the Brakes
Braking suddenly can cause your car to skid, which can be fatal on the road. Drive slower than usual, and don't ram on the brakes. The traction is already compromised, braking suddenly can make things turn deadly.
3. Defog Your Windows and Windshield
Always maintain clean and defogged windows and windshield so that your visibility is not impaired. If your car has a defog option, keep it running. If not, turn the air-conditioning on, and direct it towards the windshield. If you have been hit by someone in a car accident due to bad weather, the car accident lawyers at The Law offices of Daniela McCalla, LLC can help. Call 678-392-0905 for a free initial consultation.