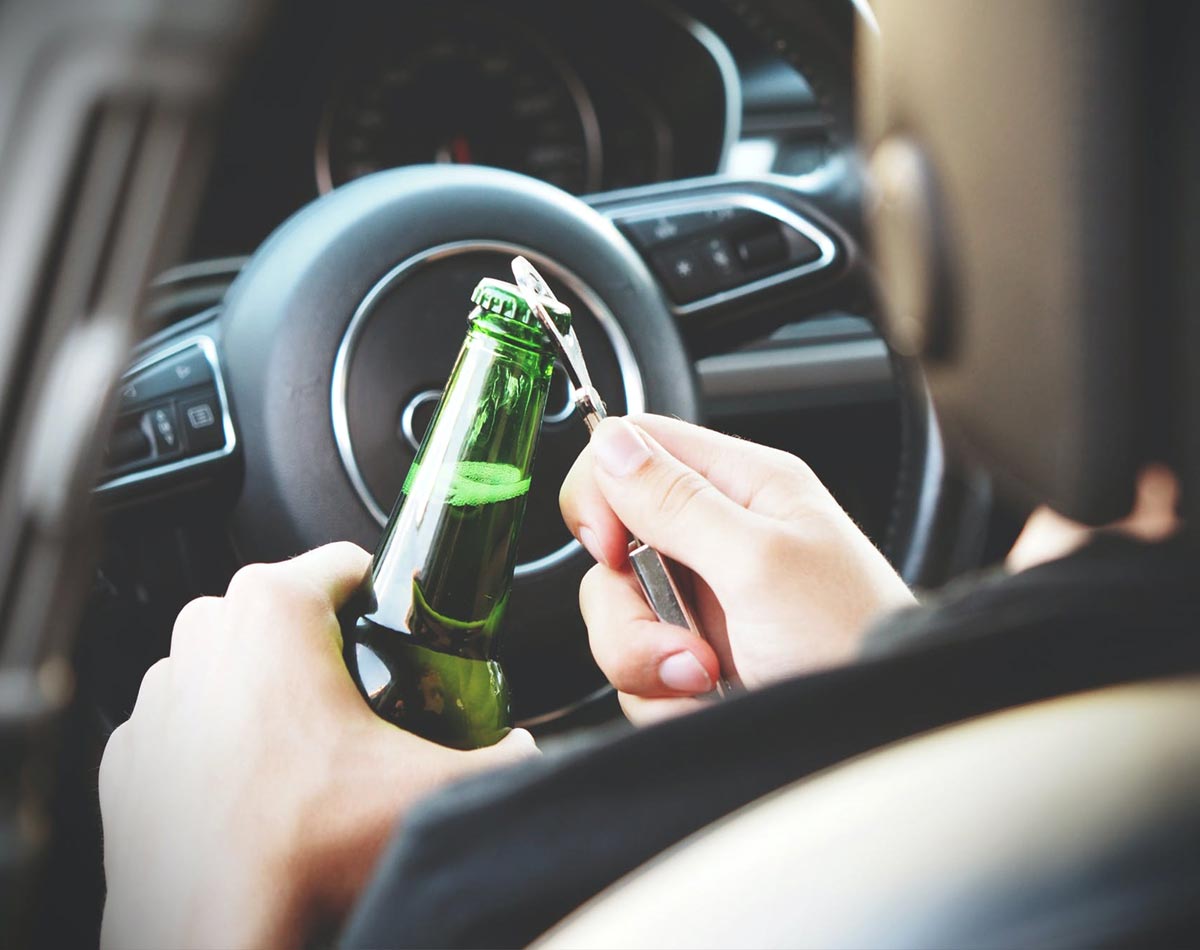 What Should And Shouldn't You Do During A DUI Stop?
Being pulled over by a police officer can be nerve-racking. Many people, out of fear and confusion, say or do things that can potentially be used against them in the future. The most important thing to remember if you are pulled over by a police officer is to remain calm and to be aware of your rights as a citizen.
If you know what you should and should not do during a DUI stop, you might handle the situation better. Here are things you should and should not do during a DUI stop.
Park in a Safe Spot
If a police officer has flagged you to pull over, always comply, even if you are not guilty of a DUI. Park in a safe spot on the corner of the road and let the officer or officers do their job.
Be Polite and Accommodating
Always keep your tone pleasant and approachable. Answer the officer's questions, as long as they are not potentially incriminating. If you are asked to step out of the vehicle, comply.
Refuse a Breathalyzer
If a police officer suspects that you are drunk, they might ask you to breathe into a handheld Breathalyzer. Remember that you are well within your rights to refuse to breathe into a Breathalyzer, and you should turn it down. Breathalyzers are not always reliable and might do you more harm than good. However, refusing the breathalyzer might mean you will get taken down to the station and be subjected to chemical tests, that you must comply with. The chemical tests are more reliable and verifiable.
Refuse to Take Field Sobriety Tests
Field Sobriety Tests are a series of tests conducted to help the police officer ascertain whether you are sober enough to drive. It is extremely subjective and non-verifiable. At all costs, refuse a field sobriety test. It is legal to do so.
Contact an Attorney
Once you are at the police station, the first thing you must do is get in touch with a lawyer, as that is the only person who can help you. Find an experienced DUI lawyer who is well aware of the DUI laws of your state, and can guide you through the legal processes.
The Law Offices of Daniela McCalla, LLC in near Chamblee, have experienced DUI lawyers who can help you through the situation and offer the best legal counsel to you. DUI charges and arrests are scary, but with sound legal advice, you will get through just fine.