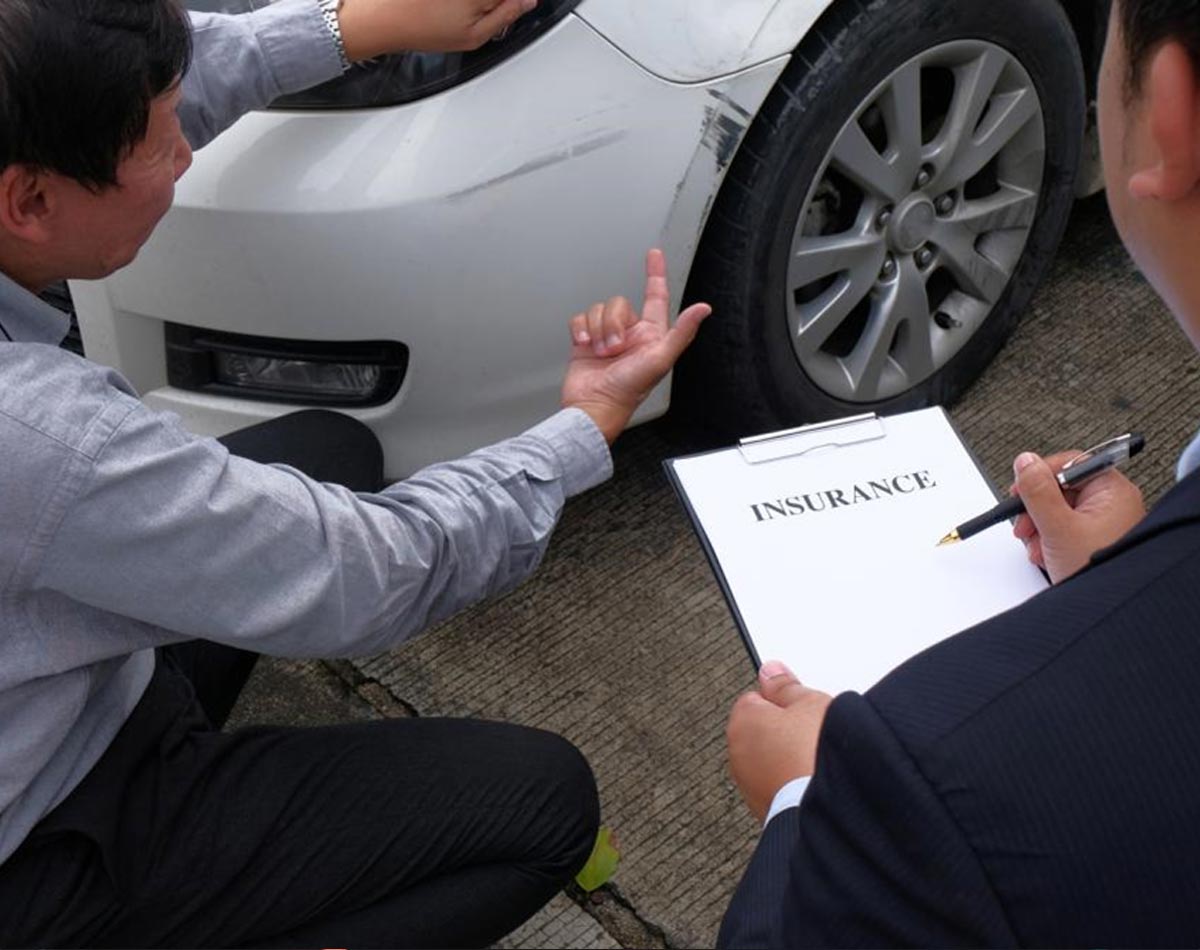 How Insurance Companies Investigate After a Car Accident to Determine Fault?
Almost every individual is aware of how important it is to have auto insurance. This is especially true for states or cities where car accidents are a common occurrence.
However, as important as it is to have car insurance, it is crucial for you to know the ins and outs of the process after a car accident claim is opened.
In order to understand how insurance companies conduct their investigation after a car accident, here are two concepts you need to know.
No-Fault Car Accident
These types of accidents occur in states that have no-fault insurance laws. Drivers in almost 16 states are required to have Personal Injury Protection (PIP) included in their car insurance policy. In these states, PIP covers the medical expenses of any individual involved in a car accident, regardless of who caused it.
However, even in no-fault states, damage claims are settled on at-fault basis. In other words, the driver who was responsible for the damage to your vehicle will have to pay through his or her insurance coverage.
At-Fault Car Accident
At-fault car accidents pertain to states that don't have any mandatory PIP coverage laws. In such states, it's the responsibility of the at-fault driver's insurance company to pay for any injury or property damage claims.
How Insurance Companies Determine Fault After a Car Accident
Depending on the state you live in and whether you're in a no-fault or at-fault car accident, here are a few steps insurance companies take when determining fault.
Assigning an Insurance Adjuster
Once an individual has filed a claim with an insurance company after a car accident, an insurance adjuster will be assigned to handle the claim. An insurance adjuster is the main person who tackles the investigation process and is responsible for ensuring a fair and just insurance settlement. In many cases, multiple insurance adjusters may be involved in the process, considering that both the parties' insurance companies send in an adjuster to go over the accident.
Getting the Details of the Accident
The investigation process conducted by insurance investigators is very similar to that which is conducted by the police. An adjuster will go over all the details of the car accident, including reading police reports, talking to witnesses, going over medical reports, interviewing the involved parties, and assessing vehicle damage in real life and through photos. All this evidence and data will help determine the at-fault party.
Assigning Fault
The third step in the process includes assigning fault to either one party or both. Many times, both parties are at fault, making it difficult to determine who played a bigger role in causing the collision. This is why, after assessing all the details and determining the exact cause of the accident, the insurance adjuster will assign a certain percentage of fault to each driver.
They will determine fault based on the legal definition of 'negligence' in the state where the collision takes place.
Conclusion
While the information above might give you an idea about the general process,  you can reach out to your insurance agent or adjuster to find out more details.
If you need help with a car accident investigation near Chamblee, Georgia, the car accident lawyers at The Law offices of Daniela McCalla, LLC can help.   Call 678-392-0905 for a free initial consultation.