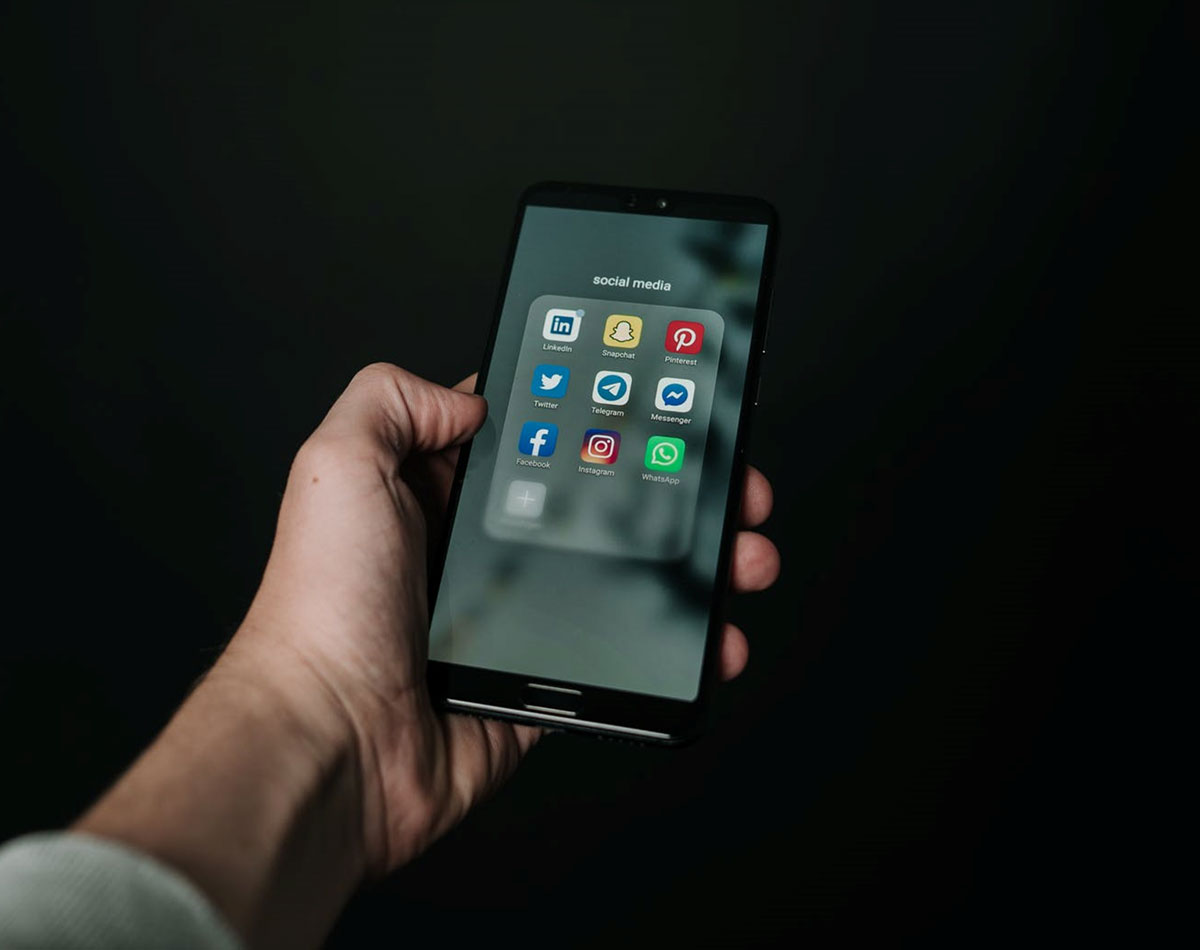 How Social Media Can Affect Your Case
As much fun as social media is, it can often have damaging consequences for people's lives. People today live on the internet, tweeting, posting, and updating everything about themselves and their lives on social media. Had a banana shake? Put it up on Instagram. Witnessed a fight? Make a viral video for Facebook. Got a job? Update your LinkedIn profile.
We consume social media. We hardly go a day without it. It has everything, from our professional details to our personal lives.
Unfortunately, it is all fun and games until it isn't. Many of us know, but do not fully realize that once we put something on there, there is literally no way of removing it entirely. We might delete it from our social media, but it is on there among the sea of information on the internet, and anybody who knows what to look for can eventually dig it up and use it for their purposes.
Social Media in Legal Cases
Believe it or not, social media has muddled up many legal cases as well. It is common practice now for lawyers to look up their clients and the opposing parties on social media and to use that information in court; anything you put up on there is open to be used for, or against you in court.
Be Careful
In more and more cases today, evidence is being presented in courts from social media accounts. Entire private chats are disclosed, personal photos are presented, and any piece of information from ages ago can be dug up and shown to the court.
We've often been warned to be more careful on the internet, but perhaps we did not anticipate just how the information that we put on social media can come back to haunt us.
People, especially teenagers and young adults, should refrain from posting everything on social media. If you have a pending legal issue, you should not post about it on social media. Anything can be taken off and twisted against you.
If you were in a car accident, don't post details on Instagram. If you were in an altercation with your employer, don't put up a rant on Facebook. If you had a slip and fall accident, don't post pictures of your injuries on Snapchat.
Keep case details to yourself and only talk to your lawyer about it. The Law offices of Daniela McCalla, LLC has personal injury lawyers and criminal defense lawyers to assist.


If you are in trouble, instead of posting it online, hire an attorney. We offer a free initial consultation and would be happy to guide you in legal proceedings.