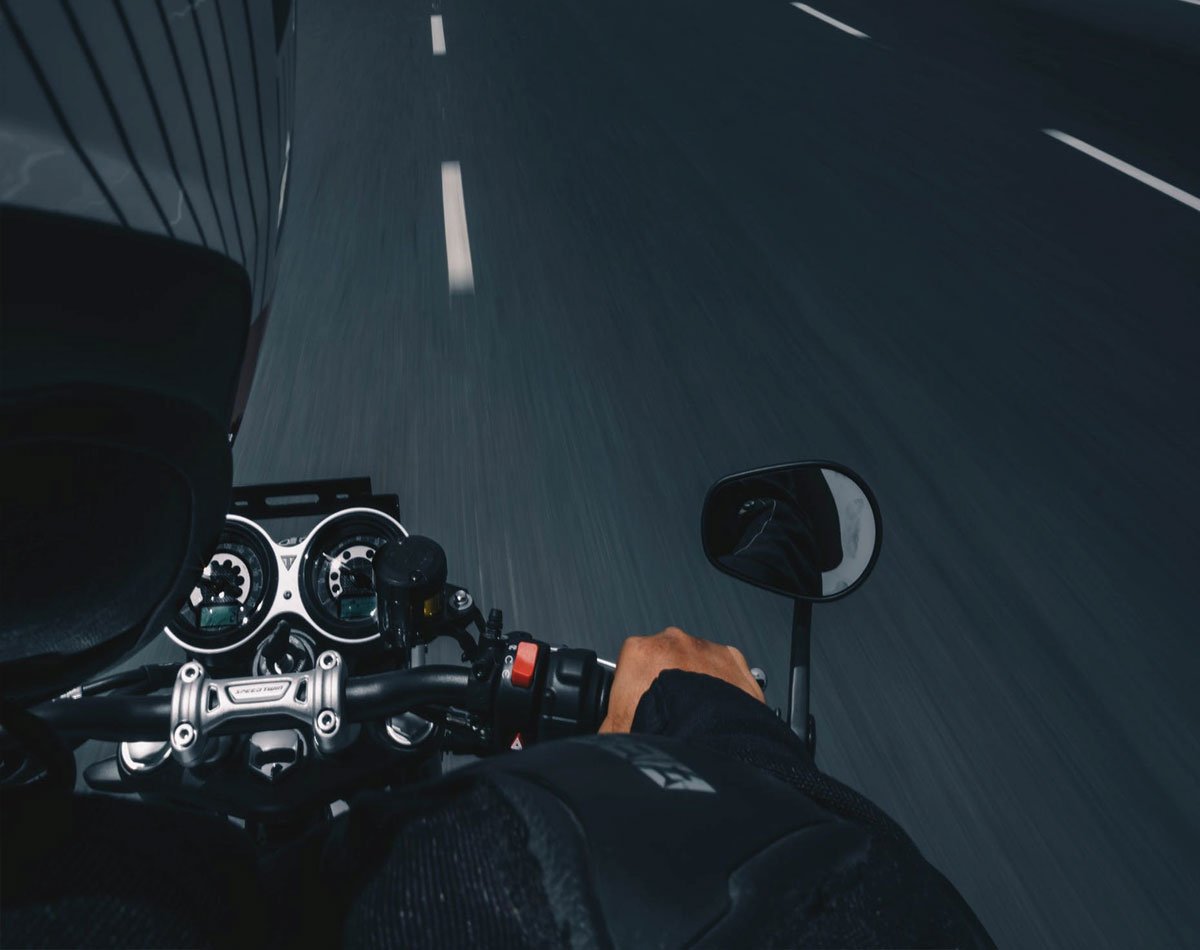 What Are Left-Hook Motorcycle Accidents?
What Are Left Hook Motorcycle Accidents?
Left hook motorcycle accidents are some of the most recurring types of motorcycle accidents across the United States. Emergency rooms and hospitals regularly receive injured motorcyclists who were victims of left hook accidents.
Left hook motorcycle accidents are those that occur when the drivers of other vehicles turn left without ample warning and cause the motorcyclists in the left lane to crash into them. Left hook accidents are rarely ever the fault of the motorcyclists.
Other Major Causes of Motorcycle Accidents
While the most common, left hook accidents aren't the only type of motorcycle accidents. Some other common causes of motorcycle accidents include:
Over speeding
Drunk Driving
Hazardous Roads
Limited Visibility
Lane Splitting
Inexperienced Drivers
Harsh Weather Conditions
Types of Resulting Injuries
Being in a motorcycle accident can be a scary event. If the collision is severe, or the other vehicle is large, it can even be fatal to the motorcyclist. Even if you survive the crash, the wounds and injuries might be serious. The most common types of injuries sustained in a motorcycle accident include:
Fractured Bones
Neck Injuries
Traumatic Brain Injuries
Spinal Cord Injuries
Lacerations and Surface Wounds
Emotional Trauma
What to Do If You Are Involved In a Motorcycle Accident
Get off the Road
If you are involved in a collision, don't stay in the middle of the road. If you are able to get up, walk to the side of the road because an over speeding vehicle from behind can do more damage.
Get Medical Assistance
Go to a hospital to get yourself checked out. There might be deeper injuries than you can see.
Inform the Police
Inform the police about the accident, so they can question the drivers and witnesses to get a complete picture of what happened.
Hire a Lawyer
Hire a seasoned lawyer who can take over the case for you, file a claim on your behalf, and strive to get you the compensation you deserve.
The Law Offices of Daniela McCalla, LLC has personal injury lawyers that are familiar with left hook motorcycle accidents. We can help you fight the case and get you the justice and compensation that you deserve if you are involved in a left hook accident with a driver in Atlanta. 
Our personal injury attorneys offer a free initial consultation and would be happy to answer any questions or queries.