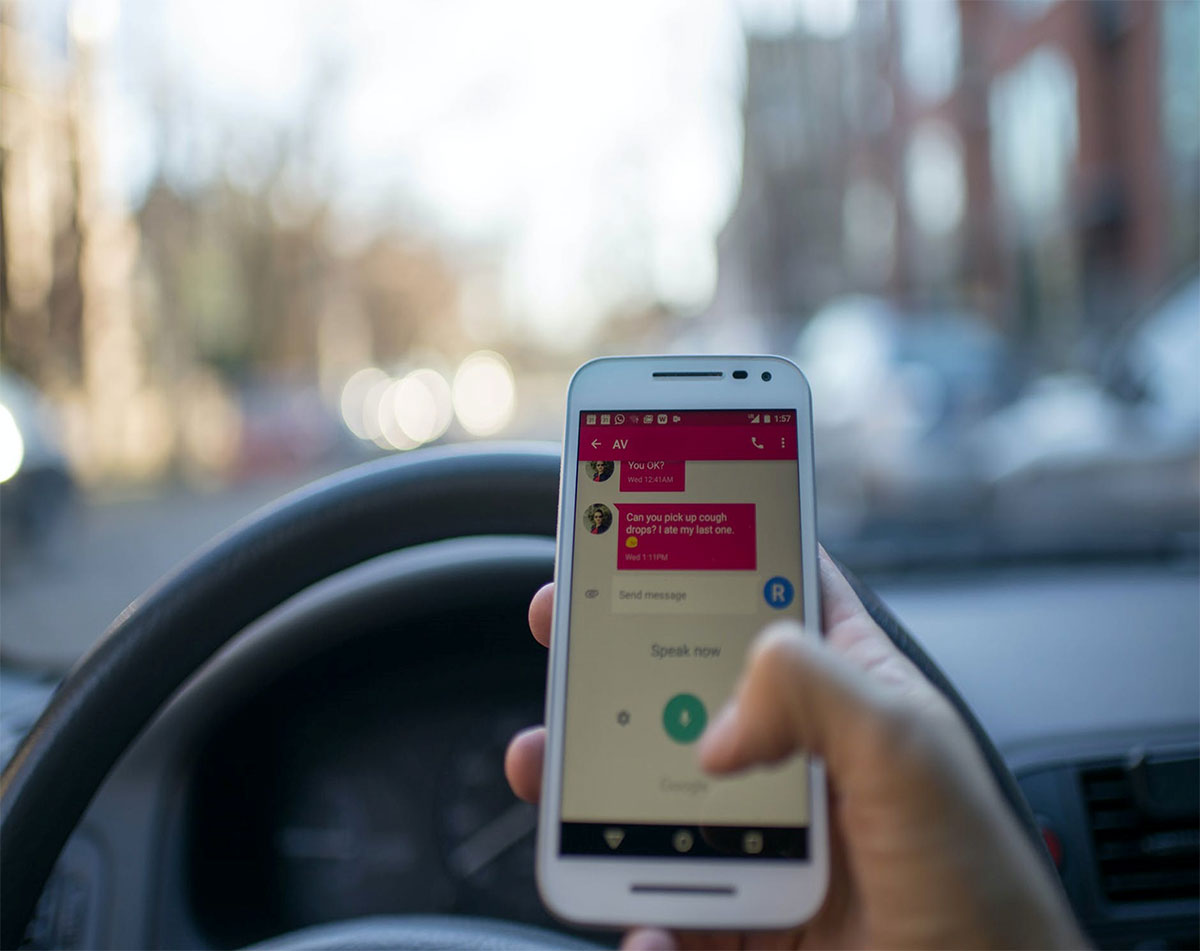 What Is Distracted Driving
The first thing anybody tells you when you learn to drive is to keep your eyes on the road at all times. It's the most important rule to remember when driving, however, people often ignore it.
We've all heard the horror stories. In 2018 alone, the USA recorded about 2,841 deaths simply due to distracted driving. Distracted driving is cited as the cause of about 8.5% of all fatal accidents.
One distracted driver can cause major havoc on the road and cause harm to pedestrians on the streets, other drivers on the road, and themselves. Among the casualties reported in 2017, 1,730 were the drivers themselves, 605 were the passengers, 400 pedestrians, and 77 bicyclists.
What is Distracted Driving?
Distracted driving is, as the term clearly suggests, driving while distracted. Eating a sandwich while driving, talking to your friends in the backseat, getting lost in the music, daydreaming, using your phone, or fixing your hair, everything counts as distracted driving.
There are three categories of distractions:
Cognitive: A cognitive distraction is any thought or emotion that is taking away your focus from the road. This includes worrying about something going on at home, thinking about a work meeting, or planning out the day's chores in your head.
Physical: Physical distraction is anything that actually takes your eyes away from the road and your hands off the steering wheel or your foot off the brake. Physical distractions include texting while driving, eating with your hand, or rummaging for something on the back seat.
Visual: Visual distractions are anything that takes your eyes away from the road, such as an animal crossing the street, a flashy billboard, or a car crash on the side of the road.
Every driver on the road has a duty of care towards each other. Everybody on the road is responsible for the safety of those around them.
The Law offices of Daniela McCalla, LLC has personal injury lawyers that are well-versed in the laws surrounding distracted driving. We can help you fight the case and get you the justice and compensation that you deserve if you are involved in an accident with a distracted driver in Atlanta.

Our personal injury attorneys offer free initial consultation and would be happy to answer any questions or queries about distracted driving.